PLP offers you a journey based on exceptional support & service
Let us help you launch your dream project.
When developing your own Perfume or Beauty product, you have to make various choices on fragrance, ingredients, bottle design, packaging, etc.
We guide your through the process and explain this step by step below.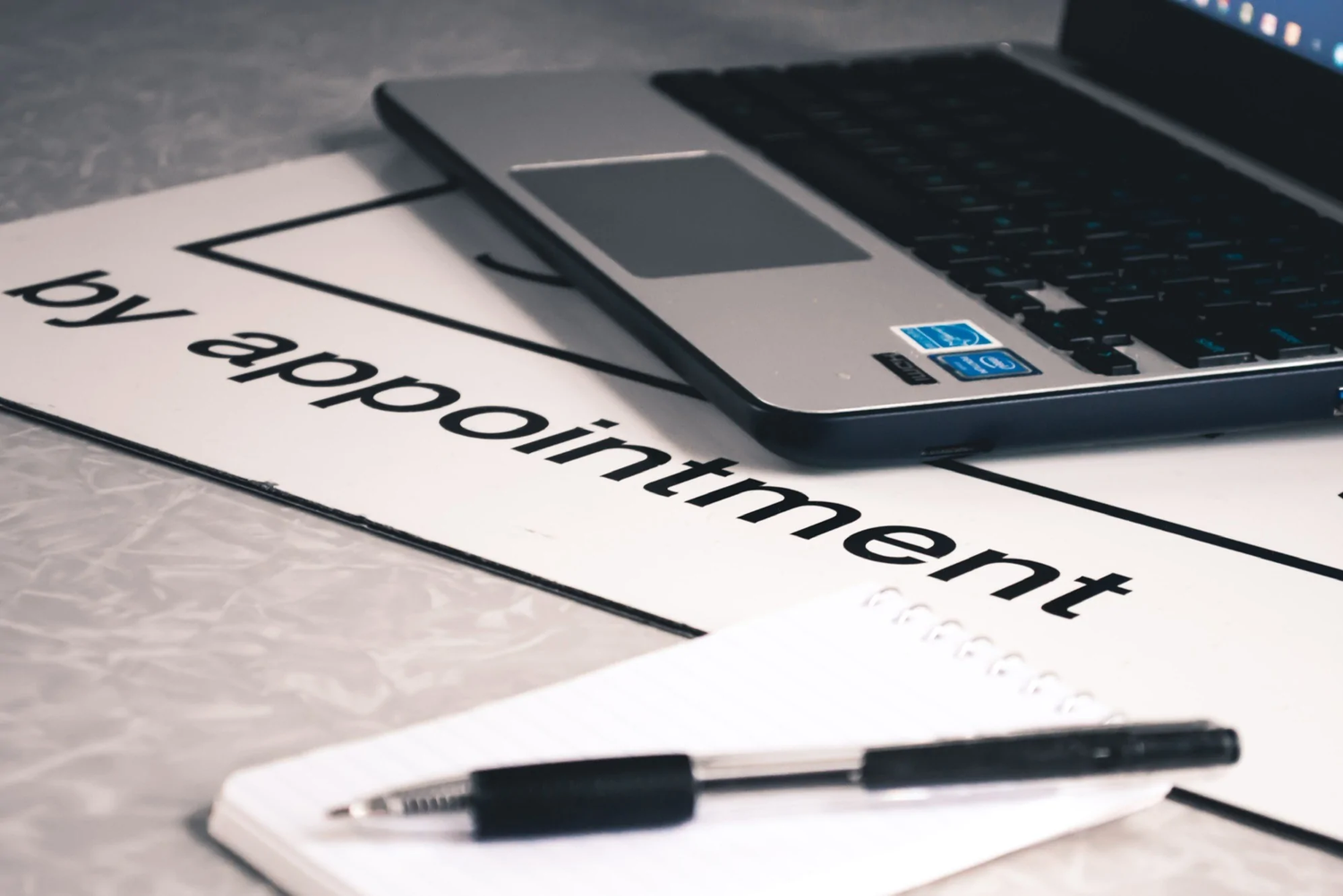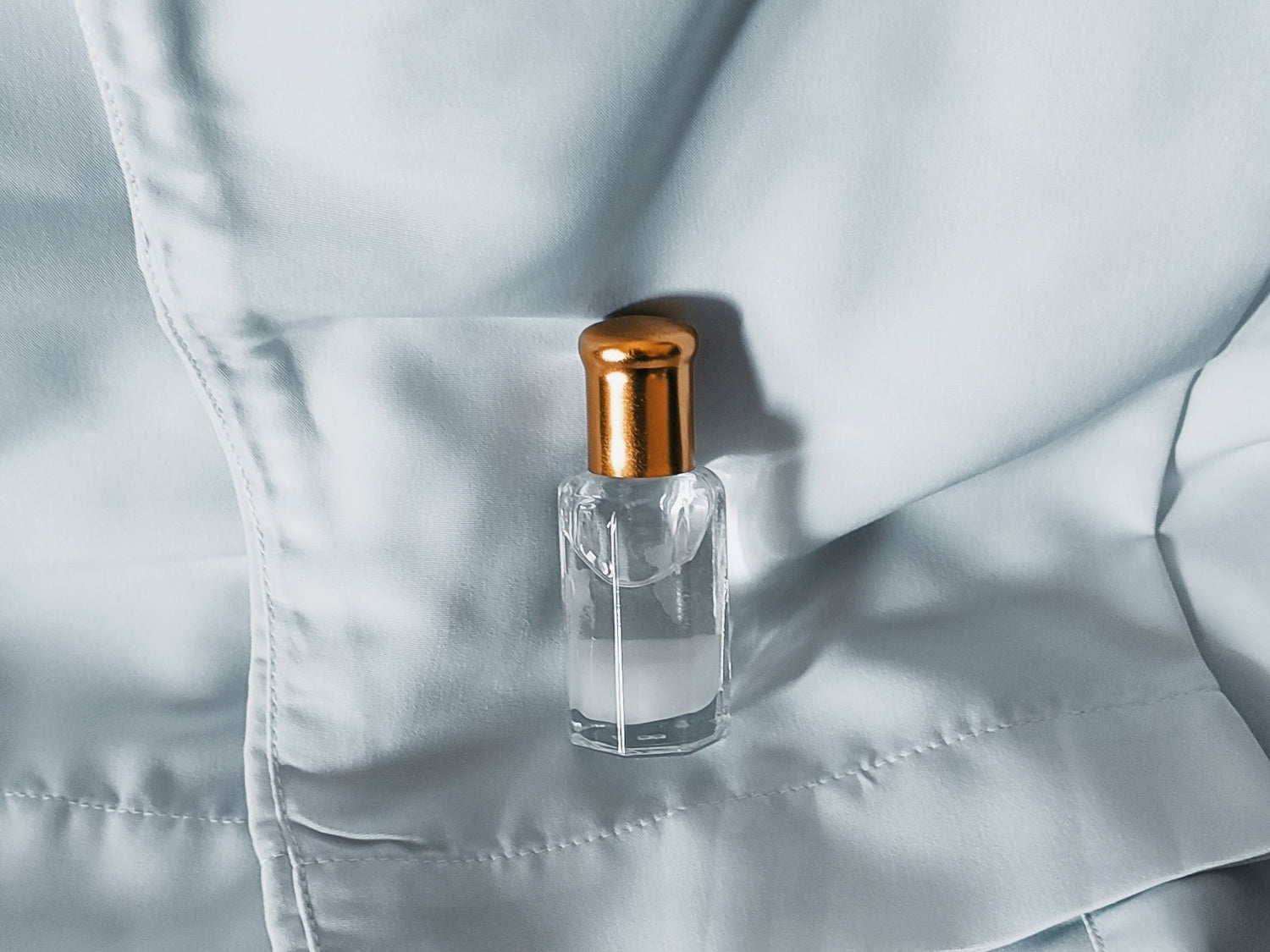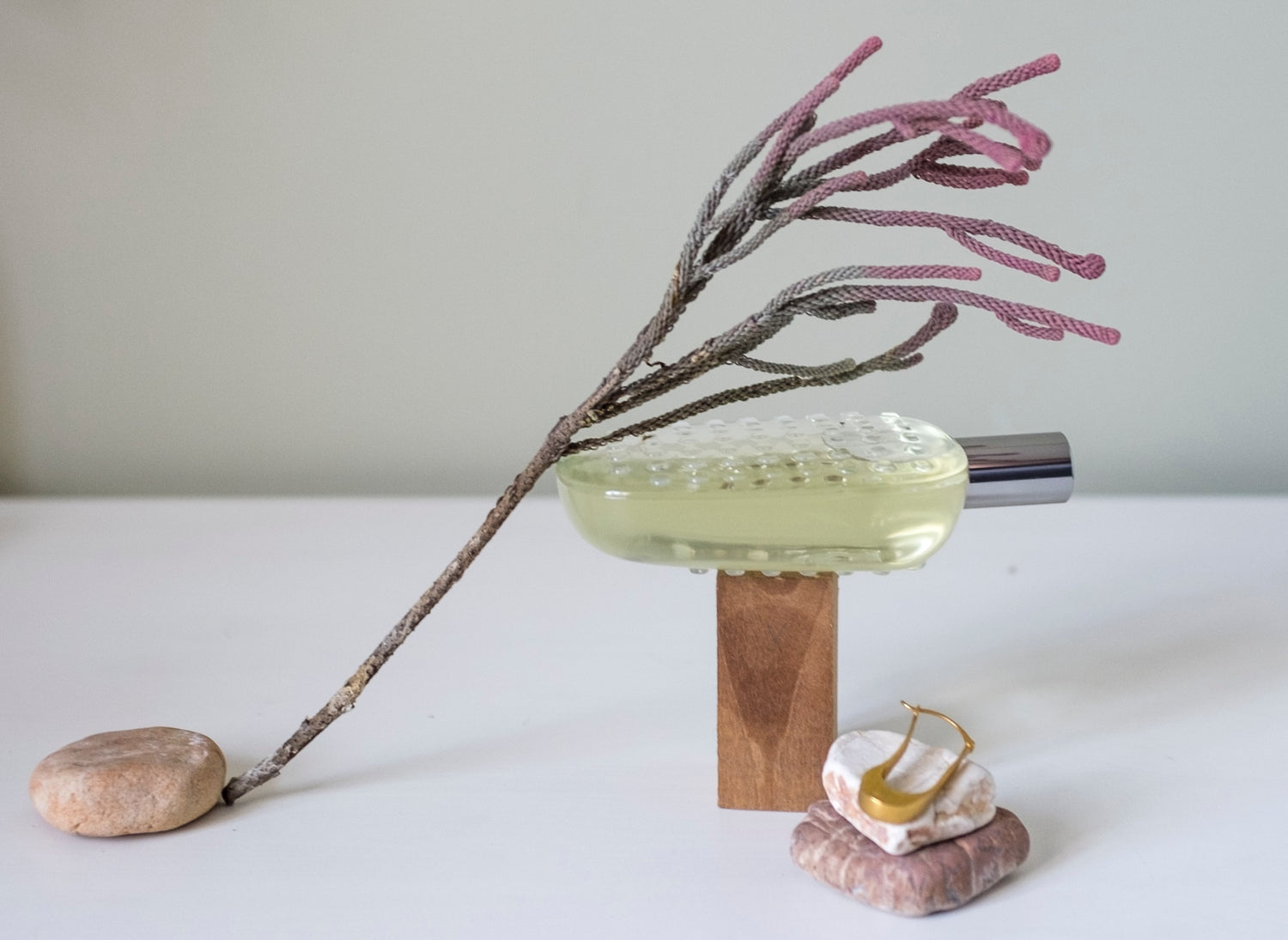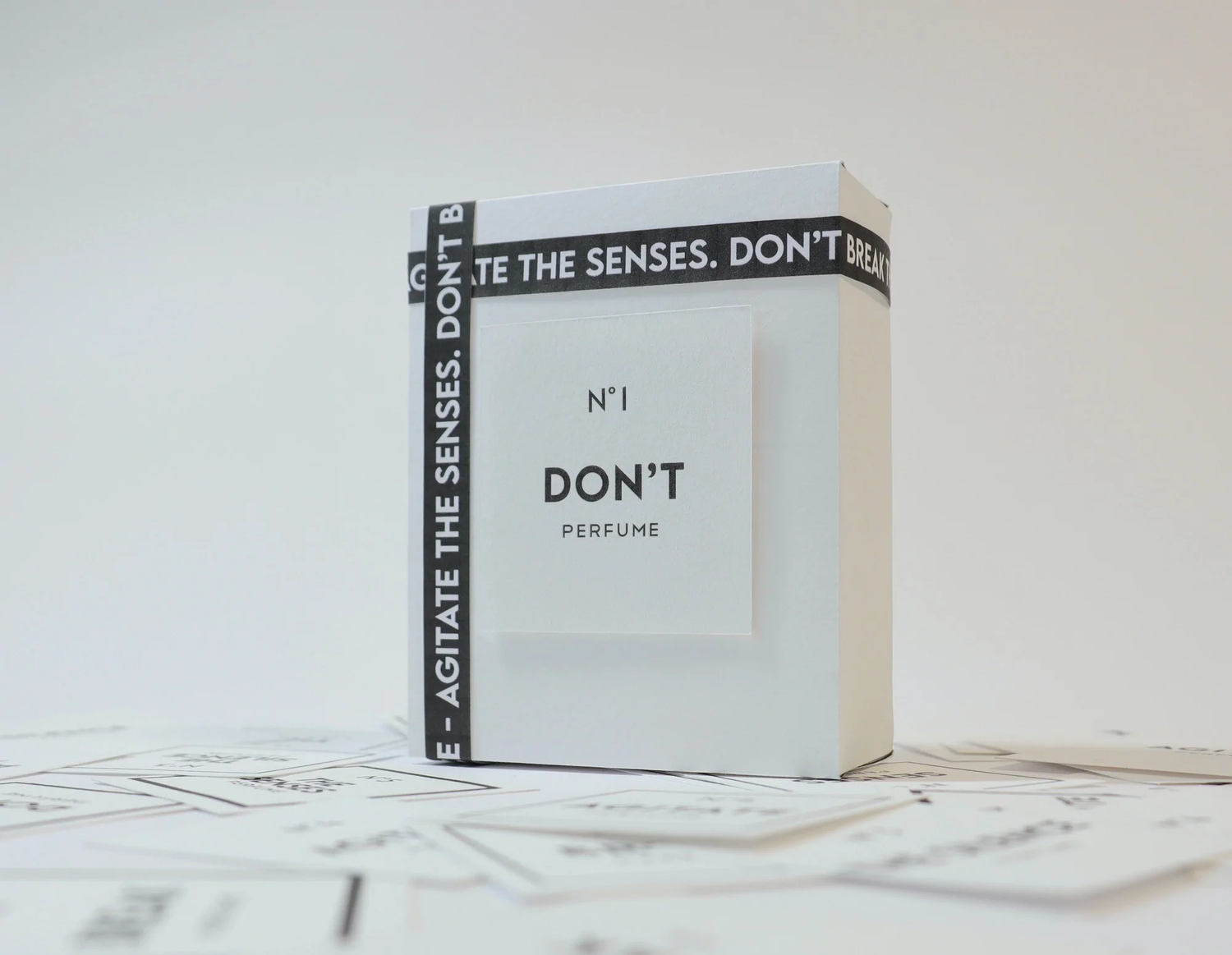 4

PACKAGE DESIGN & PRINTING